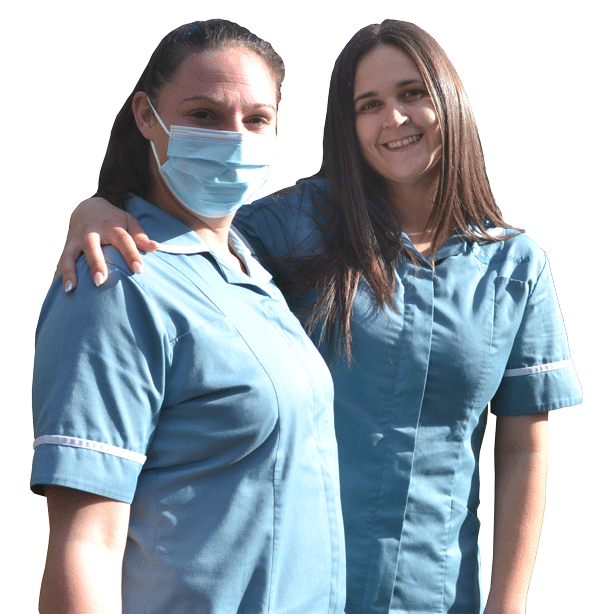 Interested in joining our growing team?
Complete our simple online application form today and start your career journey with us at Pineshield
I'd like to thank all the staff and the management team, who's positive and proactive approach to care, allow individuals to remain at home with such amazing support
Royal British Legion Admiral Nurse Service
Simon Morgan
I loved my time working for Pineshield. All staff are so friendly and helpful. Office staff go above and beyond for employees and clients. Couldn't thank Pineshield enough for the opportunity they have given me. Would recommend caring to anyone, very rewarding and never boring job.
Pineshield Care Worker
Kate Tudball