Pineshield have been providing care and support for children, young people and adults in their own homes since 2002. Formerly 'Carewatch Cardiff', the company rebranded in 2015 as Pineshield Health and Social Care Services and serves our local communities as an independent home care provider.
Pineshield is run by passionate staff who between them have many years of experience in various fields of social care whose mission is to put people's health and wellbeing at the heart of everything they do.
We have recently been accredited as an approved provider for locality working with Cardiff Council in Cardiff West, North and South West regions, and continue to take on work with the Local Health Board, Direct Payments (Dewis), and private clients across the City.
We currently have offices based in Cyncoed and Fairwater to support our work in those areas.
We currently deliver support for the following conditions and more across Cardiff:
Dementia
Physical Disabilities
PTSD
Learning Disabilities
Neurological Conditions
Mental Health
Stroke
Drug and Alcohol Addiction
Palliative care
To find out more about Pineshield and the services we deliver, please contact our friendly team with your questions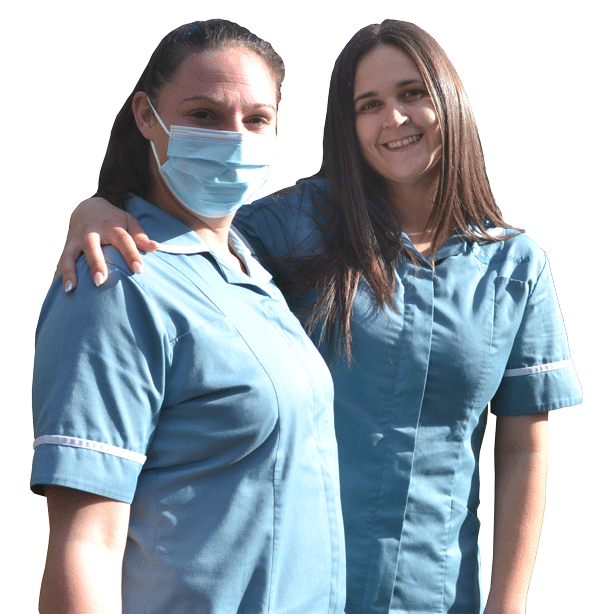 Emma, our Registered Care Manager is on-hand to answer any of your queries.
If you want to find out more about how we can help you or a relative, or even if you have some questions about recruitment, contact Emma today
Emma Farley
Registered Manager
07971248000